There are several benefits to join a small group tour for Tanzania Wildlife Safari, Culture , Mountain trekking and Zanzibar beach excursions. In Women Adventure Africa small group tour typically offer a more individualized experience, with a small group sized tour allowing more individualized attention from the guide. They also allow the opportunity to meet and interact with new travelers, making new friends with similar interests. Additionally, small group often offer better value for the price, as price shared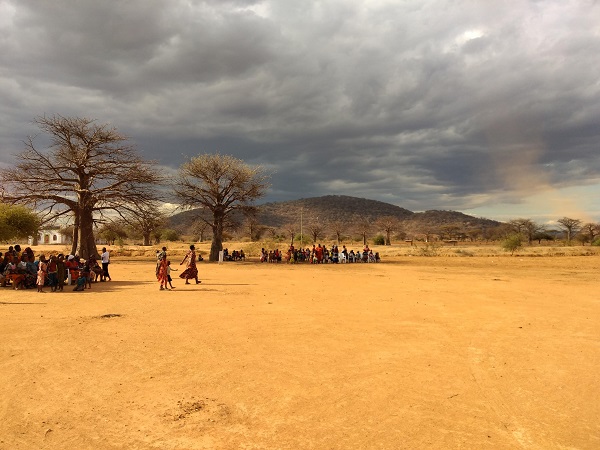 Destinations: Arusha | Ngorongoro Crater | Serengeti National Park | Zanzibar Islands.
Tribal Visit: Maasai.
Next Departure 2024: February 1 – 9.
Space left: 4.
Other Departure 2024: March 3 – 11.
Space left: 5.
Other Departure 2024: August 5 – 13.
Space left: 6.
Price pp – Double Occupancy: $. 2500.
Single Supplement: $. 450.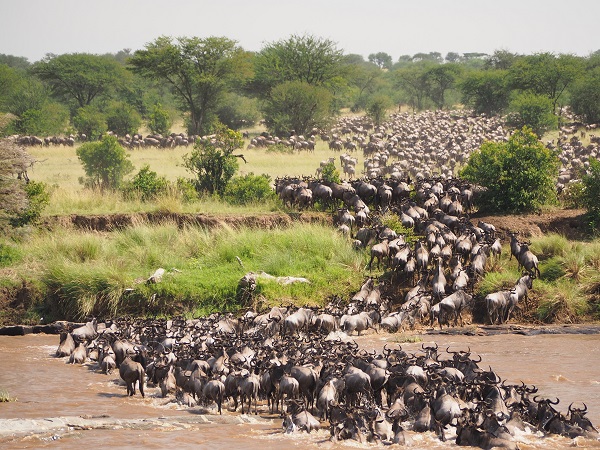 Destinations: Arusha| Serengeti National Park | Ngorongoro Crater
Tribal Visit: Maasai
Next Departure 2024: August 16 – 22
Space left: 6
Next Departure 2024: August 24 – 30
Space left: 6
Price pp – Double Occupancy: $2950
Single Supplement: $950