OUR STAFFS: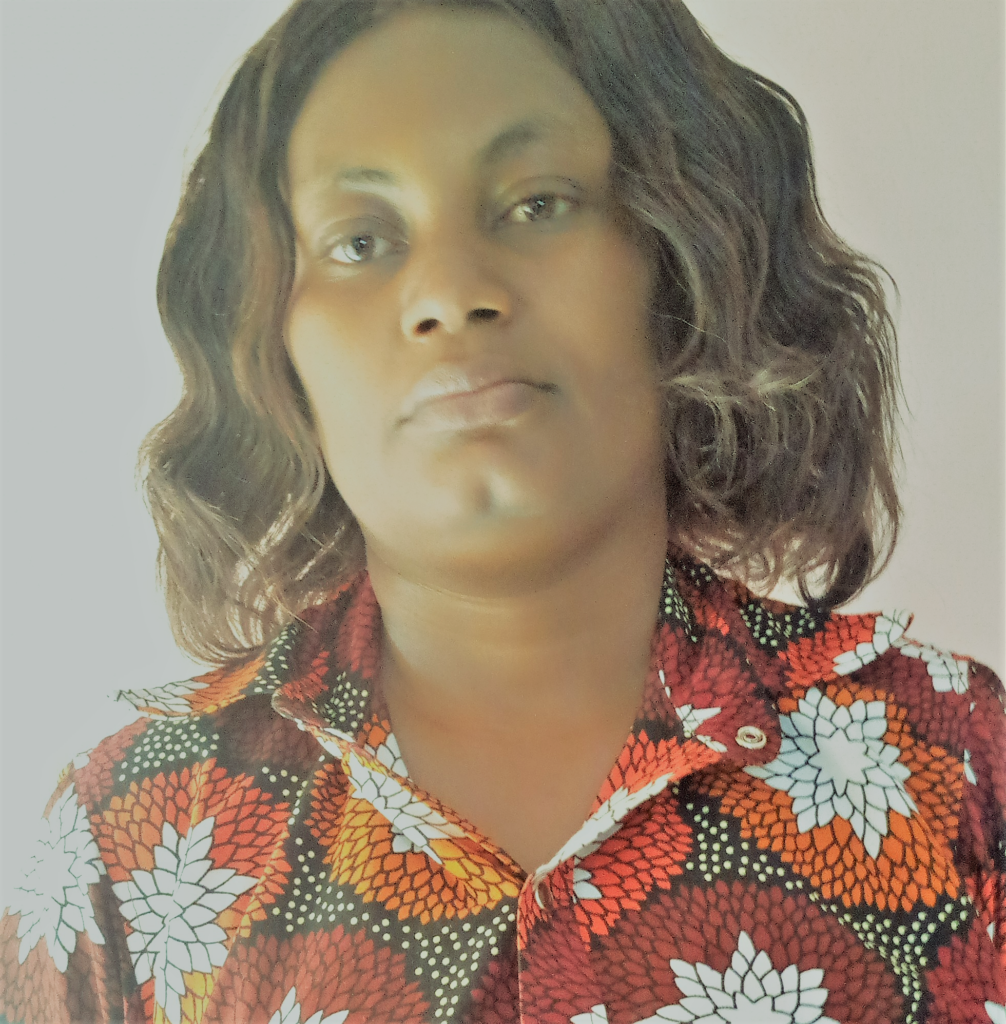 Levina Victor | Women Adventure Africa & Co-Founder
Levina is a woman who think on finding purpose in her life and that of other women. She normally try her best to empower fellow women in different areas, supporting them to make sure they discover their purpose in lives and be able to be independent. By so doing she could pull other women to be involved in tourism career and live the notion they had that, nature guiding is for men.  After she completed her tourism college in 2014 here at Arusha region Tanzania, she thought of  starting her own company and enable other women to get employment in this men dominant industry for decades.
OUR GUIDES:
It is widely recognized that due to the rigor of the certification process, our company Wildlife Safari & Mountain Trekking guides are amongst the very best guides in Tanzania. They are full trained to ensure that our guides can safely lead guests closer to wildlife than most others can. The Women Adventure Africa – Wildlife Safaris and Mountain Trekking guiding team have received wildlife education so that continue to strive to provide the best safari & trekking experience possible for our guests.